---
Hey there Arnaud! Have you been waiting to get yourself a Quicksilver gland?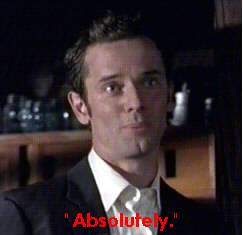 Really?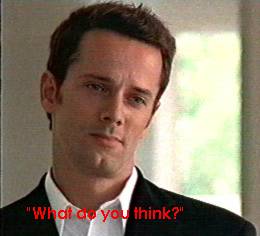 Well, are you sure you want Darien Fawkesí gland?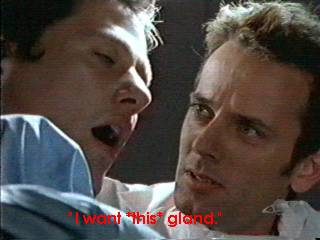 But now, thereís an improved QS9400 gland!
No, really! See!
(pic of new gland)
It works by now not creating Quicksilver buildups in the body and wonít be a pesky nuisance if the gland isnít wanted
anymore. So you can even put it in your own body.
Of course not!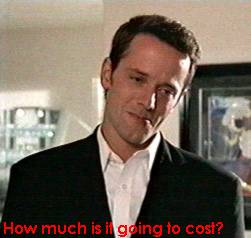 Donít worry about the money right now. If you become a government agent, then you can have your very own gland for
FREE!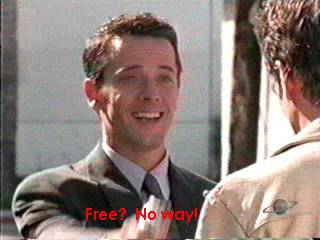 Yes, thatís right! Everyone can be like Darien Fawkes now.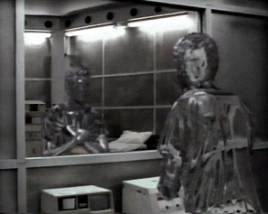 Well, minus the madness part.


The QS9400 Gland. Makes Swiss Men Happy.